Cool Coconut
We've been designing Cool Coconut since 1999.
Our designs are inspired by the natural beauty that is all around us in our wonderful home in the Northern Rivers region of N.S.W. Australia.
Beaches and waterfalls, rainforests and rivers provide an abundance of inspiration for us.
We're conscious of the need to respect and preserve the natural environment that nourishes us in so many ways.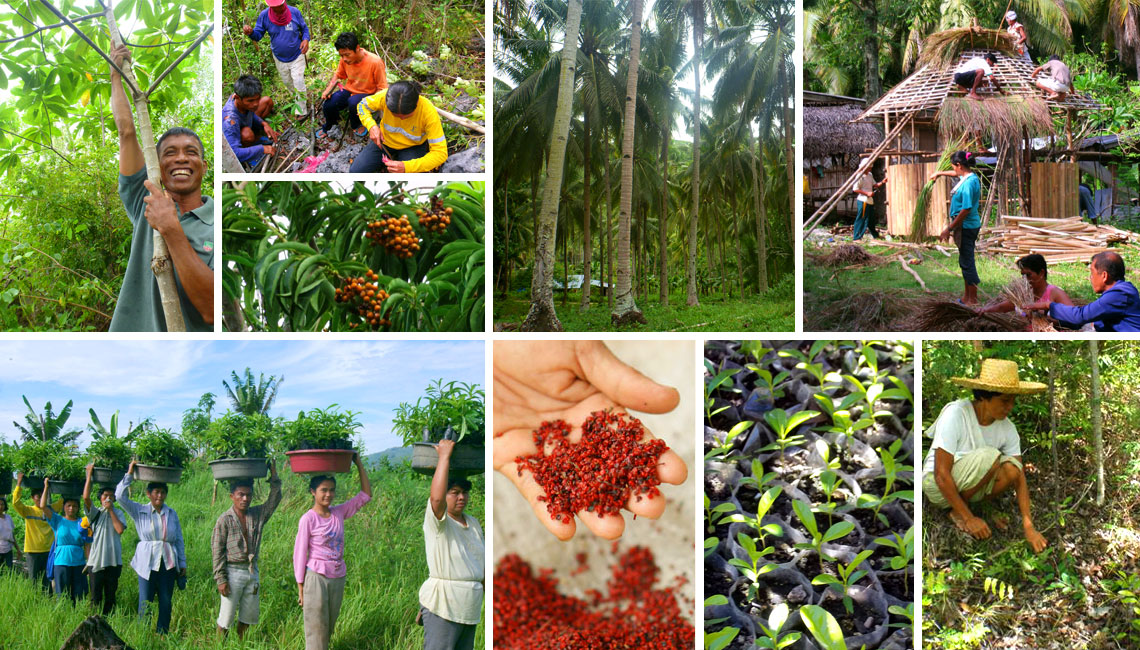 Since the beginning we've worked with the same two family businesses in The Philippines, using Coconut shell and Panguantuon wood to make our designs each season.
We've funded tree plantings to replace the wood we use… and eaten a few coconuts along the way too!
We believe that only an ethical business is truly sustainable, and a sustainable business brings rewards to all those who participate in it.... from the person who plants the coconuts to the person who has the pleasure of wearing each finished piece.
Respect for people and planet is the core principle that guides us.