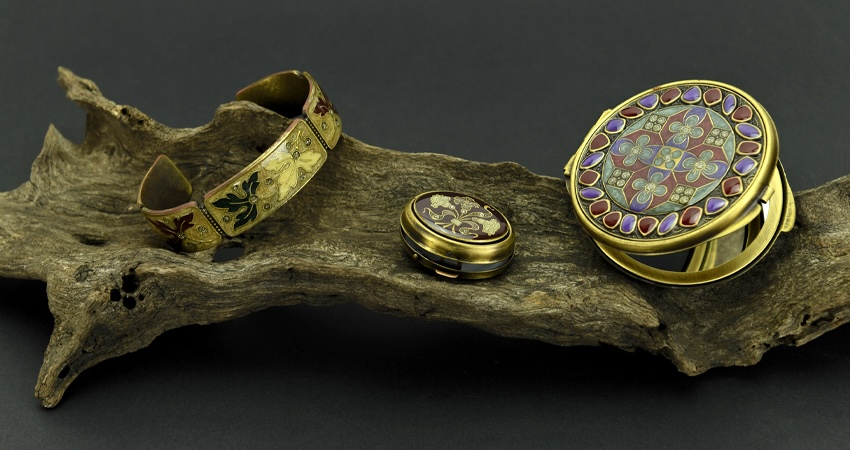 Emporium
For over 30 years we've been travelling the world, seeking special treasures to trade. Always with an eye out for somethng out of the ordinary!
Recently we've been digging around in our warehouse..... finding some old treasures tucked away all over again! .....
Samples and leftovers from bygone collections over the years. Most are one off pieces!
We'll be adding more as we keep digging!
---