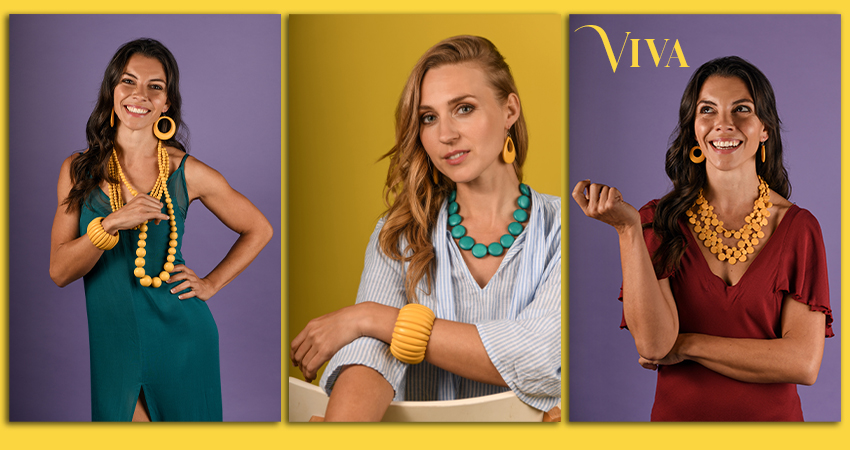 Cool Coconut

Inspired by Nature

Cool Coconut is an Australian owned label specialising in unique handcrafted jewellery inspired by the natural beauty of the Northern Rivers region of NSW, Australia. Dedicated to sustainability, Cool Coconut is made from coconut shell and panguantuon wood which is ethically sourced from two family businesses in the Philippines.
Buy Stylish Wooden Necklaces in Australia
By wearing coconut shell and wooden necklaces in Australia, you support local Australian brands a small family business in the Philippines. The coconut shell and panguantuon wood are ethically sourced, and we operate on the fundamental principles of respect for each other and our planet.
We ensure that everyone involved, from sourcing to producing our lovely jewellery, will benefit from the process through our sustainable approach. We have also funded tree plantings to replace the wood we use to create our pieces.
---