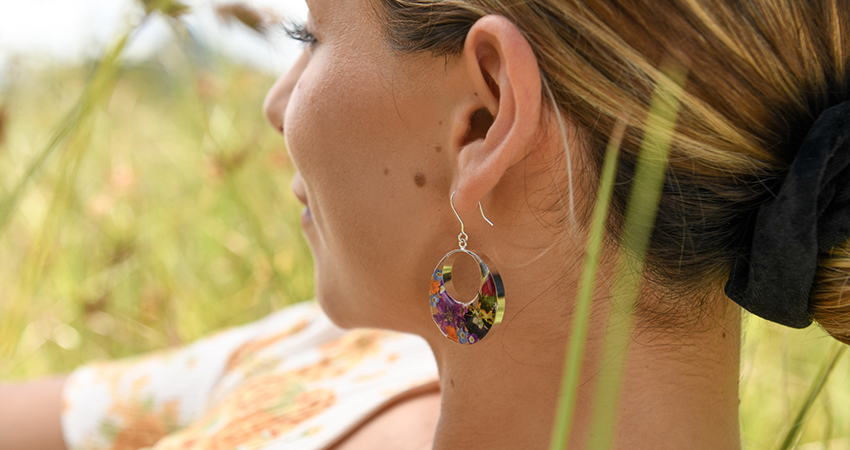 San Marco

The Art of Flowers

San Marco is an Australian owned label specialising in artisan jewellery, ethically sourced and carefully handcrafted in Mexico by the Gomez family. Each piece is intricately created from miniature flowers which are hand-picked from their garden, dried and designed with Sterling Silver casing into beautiful unique works of art.
Exquisite Flower Earrings in Australia
While travelling overseas still comes with a considerable risk since the global outbreak of Covid-19, many have missed the opportunity to experience other cultures. If you've always wanted to explore the famous Mexican "mercados", let us bring Mexico to you with our San Marco branded flower earrings available in Australia.
---