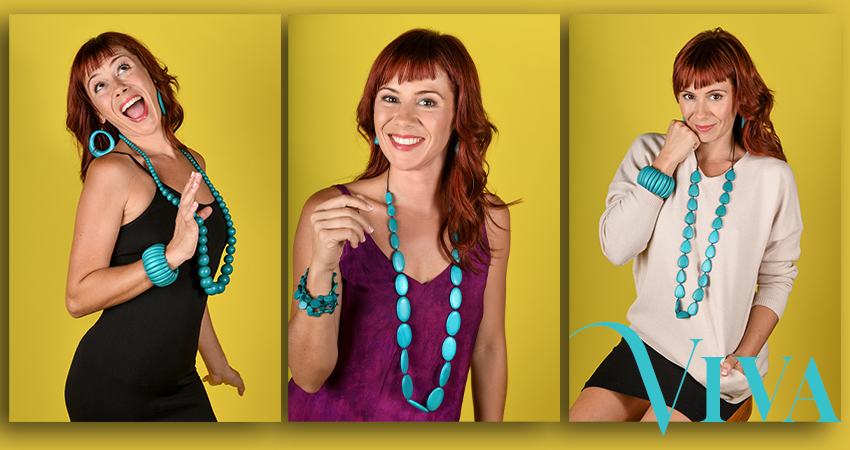 Cool Coconut

Inspired by Nature

Cool Coconut is an Australian owned label specialising in unique handcrafted jewellery inspired by the natural beauty of the Northern Rivers region of NSW, Australia. Dedicated to sustainability, Cool Coconut is made from coconut shell and panguantuon wood which is ethically sourced from two family businesses in the Philippines.
Look Amazing With Wooden Earrings in Australia
Wood has been used to make jewellery since ancient times by many cultures. Today, wood is becoming a popular choice of material among jewellery makers, not only for its beautiful texture and colouring but also for its renewability. Unlike their counterparts, such as gold, silver, or platinum, wood can be painted on and stained into any colour a jewellery maker desires. Over the years, more people have opted to purchase wooden earrings in Australia for a down-to-earth, bohemian fashion statement. At Cool Coconut, we stock a variety of unique wooden jewellery pieces for you to purchase for yourself or as a gift.
---